Explosion Proof Monitoring Solutions for Gas Stations

Description of gas station business scenario
With the development of urbanization, the distribution of gas stations is getting closer to densely populated areas, and the requirements for safety management of refueling vehicles are getting higher and higher.
The refueling operation area mainly uses the real-time monitoring of the front-end high-definition cameras to obtain information collection of refueling vehicles and the whole process of refueling, and provide services for the refueling business and safety management of the refueling operation area.
——
—
Ø
Explosion Proof Cameras
——Ø
Explosion Proof Audible Devices
—Ø
Explosion Proof Camera Accessories
Refueling operation area scene
The specific configuration quantity of the gas station operating area: Generally, each gas island is equipped with a camera to recognize the license plate of the refueling vehicle; it can be equipped with 1 to 2 binocular thermal imaging dome cameras to smoke and beat the people in the refueling area. Telephone, fire source detection, early prediction and warning, and preservation of images. If the relevant departments of the prefectural government have compulsory regulations, if the scale of the refueling station is particularly large or the plane layout is restricted by the terrain conditions, etc., explosion-proof cameras can be installed according to the actual situation.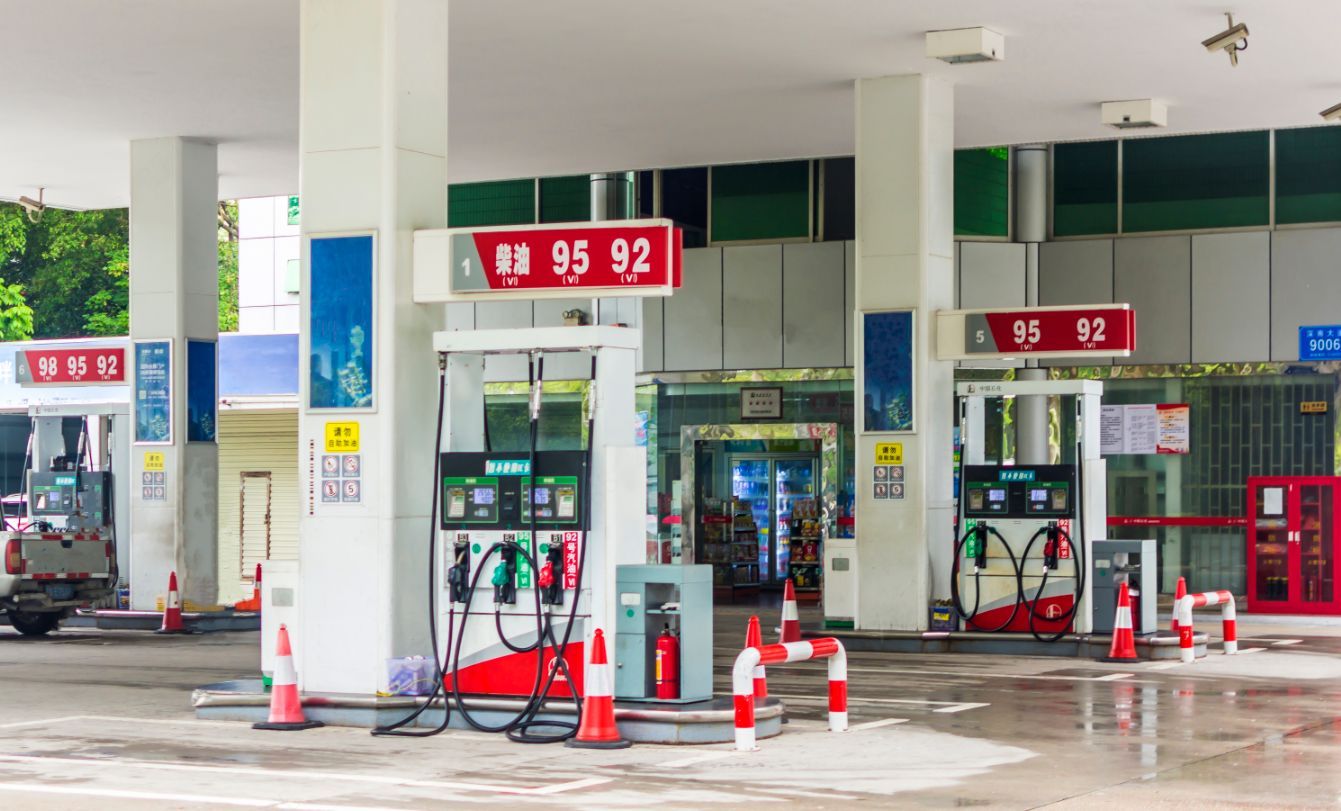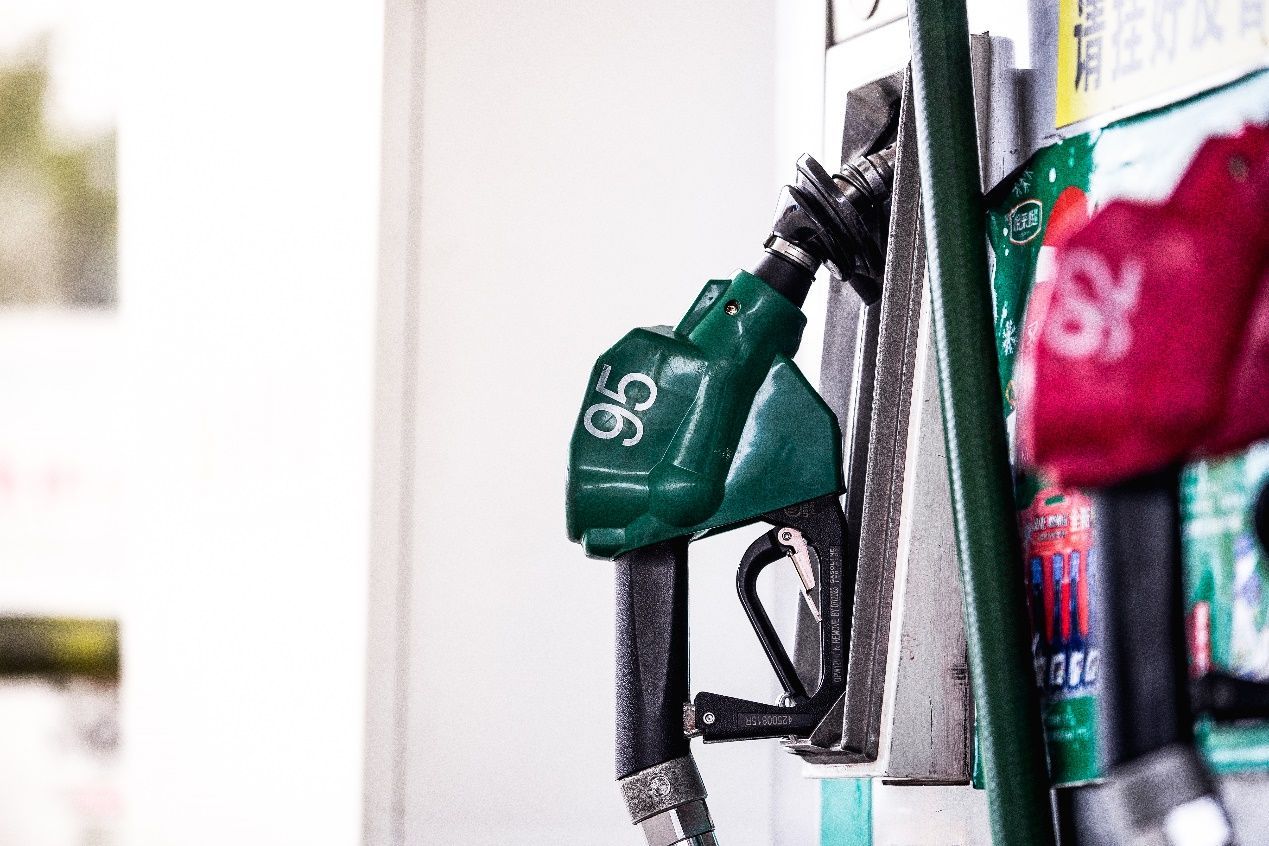 As an important storage area of oil products in the gas station, the oil tank area in the oil unloading operation area can only be accessed by staff, and non staff can be strictly prevented. Therefore, it is very necessary to design an effective security system in the oil unloading area. The oil unloading area is located next to the gas station. An infrared explosion-proof intelligent dome camera shall be installed in the oil unloading area. When the oil tank truck enters the oil unloading area, it can fully monitor the oil unloading port and the whole oil storage area, and can see the oil unloading operation process clearly. During non oil unloading working hours, through the intelligent analysis of the explosion-proof intelligent dome camra, it can automatically generate an alarm when illegal vehicles and personnel enter, Illegal vehicles or persons can be driven away by broadcasting. One explosion-proof binocular thermal imaging PTZ camera can also be configured to detect the fire source in the oil unloading area and achieve early prediction and early warning.