Explosion Proof Monitoring Solutions for Steel Production

Description of the steel business scenario
In the coking, ironmaking, and steelmaking processes of steel production, flammable and explosive gases and dust are easily generated, including dust, flue gas, and harmful substances (benzene, phenols, first distillate, ammonia) produced during the coking production process. Hydrogen cyanide, hydrogen sulfide, pyridine, anthracene, quinoline, etc.), the easily leaking gas in the iron-making process, and the explosive gas and dust produced in the steel-making process.
—
—
—Ø
Explosion Proof Cameras
——Ø
Explosion Proof Audible Devices
—Ø
Explosion Proof Camera Accessories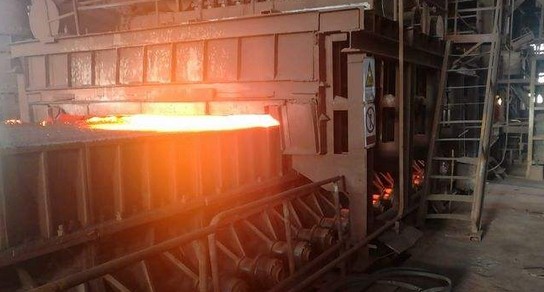 In order to ensure safe production and avoid personal injury of operators, it is necessary to prevent the leakage of flammable and explosive substances, configure monitoring and alarm devices, control fire sources and strict hot work system, set up reliable and perfect fire and explosion-proof devices, and install explosion-proof cameras in the front-end monitoring equipment on site.