Explosion Proof Monitoring Solutions for Electric Power Business

Description of power business scenarios
The video monitoring subsystem plays an important role in monitoring the operation status of the primary equipment and secondary equipment of the substation and the safety of personnel. The storage battery room of the substation is flammable and explosive, so explosion-proof is selected. Explosion proof camera to monitor the operation of internal storage battery and other equipment in real time.

—
—
—Ø
Explosion Proof Cameras
——Ø
Explosion Proof Audible Devices
—Ø
Explosion Proof Camera Accessories
Smart thermal power plant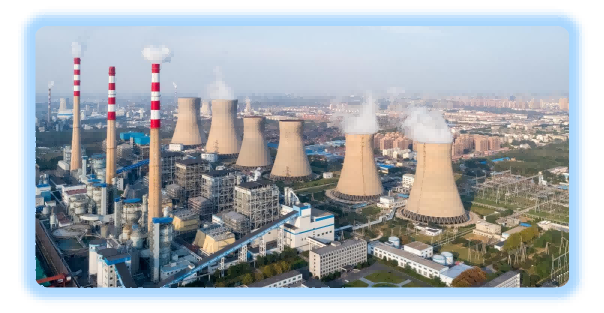 Video surveillance
High quality cameras are used to realize real-time HD 24-hour uninterrupted monitoring of important points in the plant. At the same time, PTZ operation can be carried out on equipment with PTZ, and the viewing angle, orientation and focal length can be adjusted to realize omni-directional, multi viewing angle, no blind area and all-weather monitoring.

Based on the above demand analysis, the monitoring system shall adopt high-definition network camera. At the same time, in order to ensure clear imaging at night and in rainy days, it shall be infrared waterproof camera.
1.The areas where HD explosion-proof cameras should be used are as follows:
(1)Oil tank and oil purification device in unit area
(2)Both hydrogen production station and fuel oil area belong to flammable and explosive areas, and explosion-proof cameras shall be used
(3)There is a lot of dust in the environment of coal handling system of thermal power station, which is flammable and explosive, so explosion-proof camera should be selected.
2.The water supply area is highly corrosive to the equipment and has high environmental humidity. Therefore, cameras with high anti-corrosion grade and high waterproof grade shall be adopted in the selection of front-end system.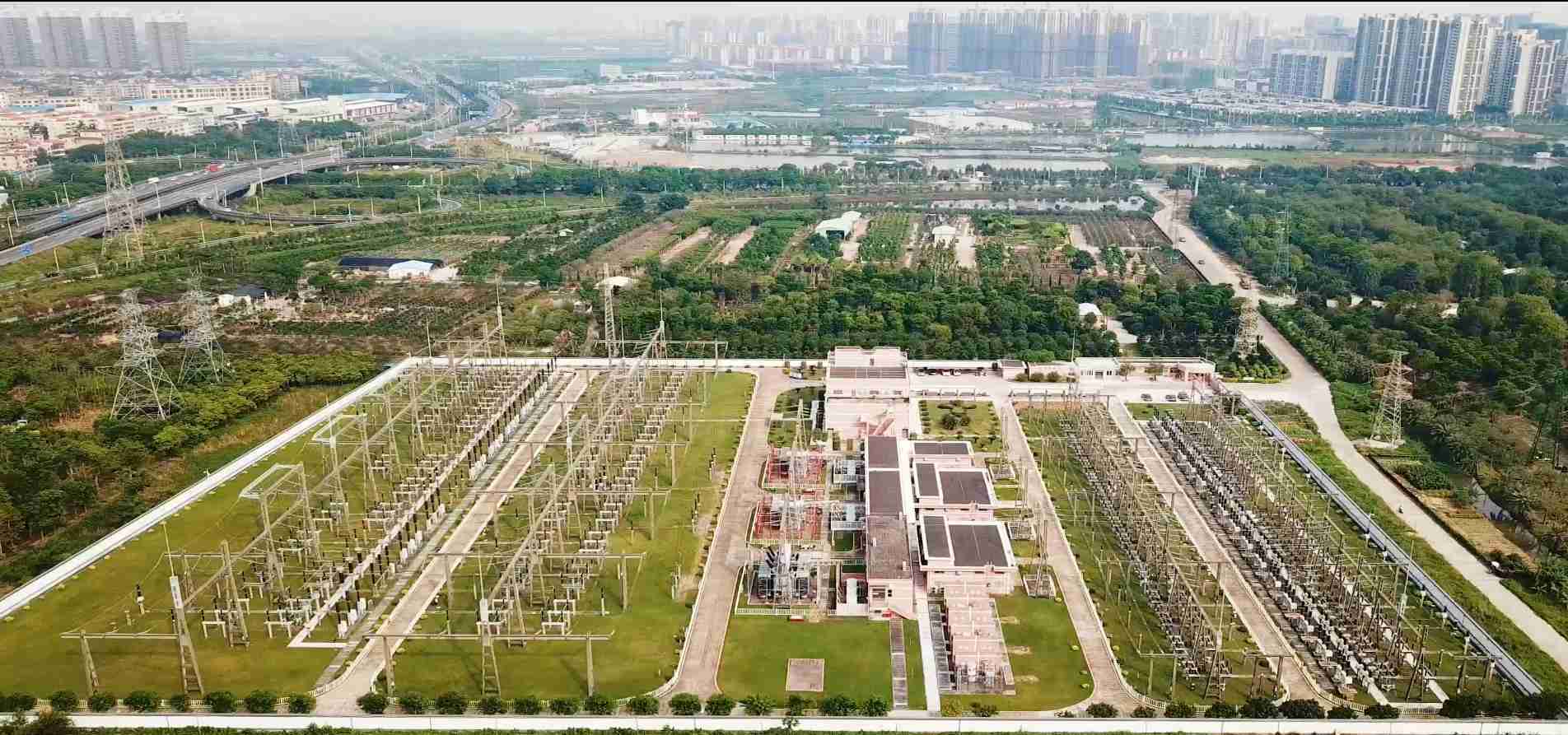 As there is fuel or gas leakage in the UPS battery room, battery room, in-plant turbine tank room, diesel engine room and other fields of smart hydropower stations, high-definition explosion-proof cameras should be used.